Eric Whitacre Announces Virtual Choir 5
Eric Whitacre, the Los Angeles Master Chorale's Swan Family Artist-in-Residence and our Big Sing California emcee and host, has announced details of Virtual Choir 5, the latest iteration of his wide-reaching choir project connecting voices from around the world.
Today's announcement was timed to coincide with the 28
th
anniversary of the Hubble Space Telescope being launched from Space Shuttle Discovery into orbit. The telescope's vast map of the universe that was produced stands as one of the most important scientific discoveries of the 20
th
century. The beautiful and revolutionary images captured inspired Whitacre to compose Deep Field.
---


Virtual Choir 3: "Sleep"
---
For
Virtual Choir 5: Deep Field
Whitacre will collaborate with NASA, the Space Telescope Science Institute, and filmmakers from 59 Productions to combine his work
Deep Field
— scored for orchestra, chorus and smartphone app — with the mesmerizing images captured by the Hubble Space Telescope, including never-before seen imagery.
Virtual Choir 5: Deep Field
is being created in 2018, the year of NASA's sixtieth anniversary and just before the successor to Hubble – the James Webb Space Telescope – will launch from a European Space Agency site in May, 2020.
The soundtrack will feature the Royal Philharmonic Orchestra, The Eric Whitacre Singers, and singers from around the world in Virtual Choir 5. The first Virtual Choir in 5 years, VC5 will also ct as a launchpad for an extensive STEAM initiative — Science, Technology, Engineering, Arts, Mathematics — as part of the wider Deep Field Project going live later this year.
---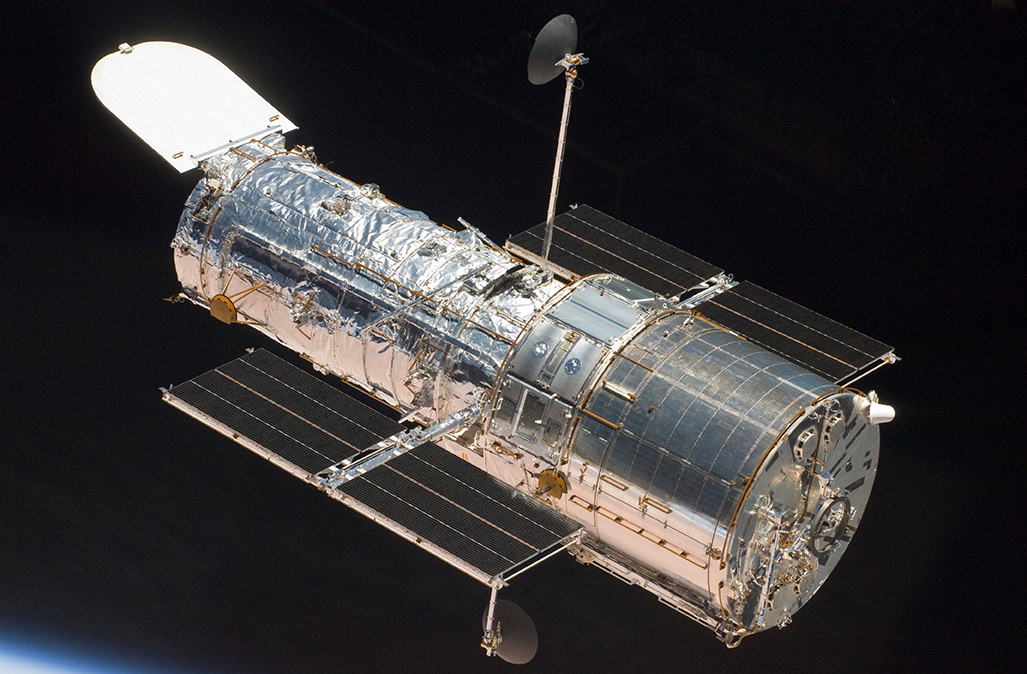 Hubble Telescope
---

As part of the Virtual Choir submission process, scientists from University College London, led by Dr. Daisy Fancourt, are conducting a large-scale, two-phase study into the benefits of virtual cultural experiences, the results of which will help support the research into the mental health of those in isolated spaces.

Singers can sign up now at virtualchoir5.com and will be notified when the VC5 site goes live in mid-May.

Whitacre will also host a huge live choir experience in July 2018 when he hosts the Los Angeles Master Chorale's Big Sing California, culminating in the concert in Walt Disney Concert Hall on Saturday, July 21 and livestreamed worldwide.

READ MORE ABOUT VIRTUAL CHOIR